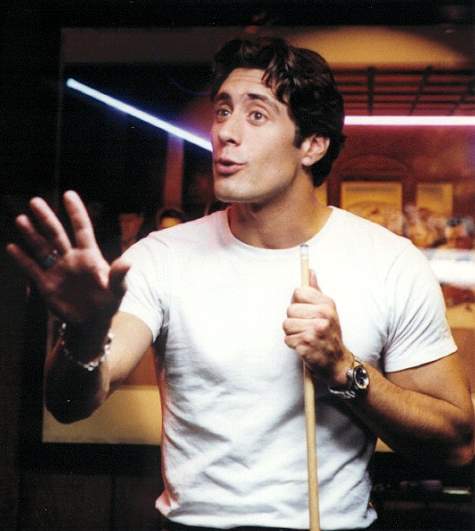 David Quane hails from New York City. His love of acting dates back to a high school production of "West Side Story."
Fresh out of high school, David sought an acting coach. He remembers walking in to his first meeting telling the coach "I want to do what Tom Cruise does." The teacher was award-winning playwright Richard Scanlon, who though to himself, "this guy isn't going to last a week!"
"But I guess he figured if he could teach me, he could teach anybody!" David recalls laughingly, "so he gave me a shot."
"From that moment on," David says, "acting became my life. Once that world was put in front of me, acting became a celebration of the human condition for me."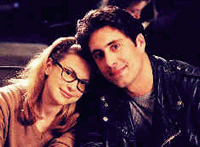 David acted on stage in New York with several theatre groups including New York Performance Works, but he soon decided to relocate to Los Angeles to pursue roles in film and television.
David credits his first guest starring appearance on the hit series "Party of Five" as his big break, following which he guest starred on "Pacific Blue." Then writer/director Adam Rifkin cast David in his film "Denial" starring Jason Alexander, Patrick Dempsey and Jonathan Silverman. And the next year, David appeared in Rifkin's film "Detroit Rock City" and in director Ron Howard's film "EdTV."
Currently, David plays Captain Edward "Capone" Terelli in the television series "Pensacola: Wings of Gold" starring James Brolin.
When not acting, David is an avid reader. He also loves surfing, motorcycling and other active sports.